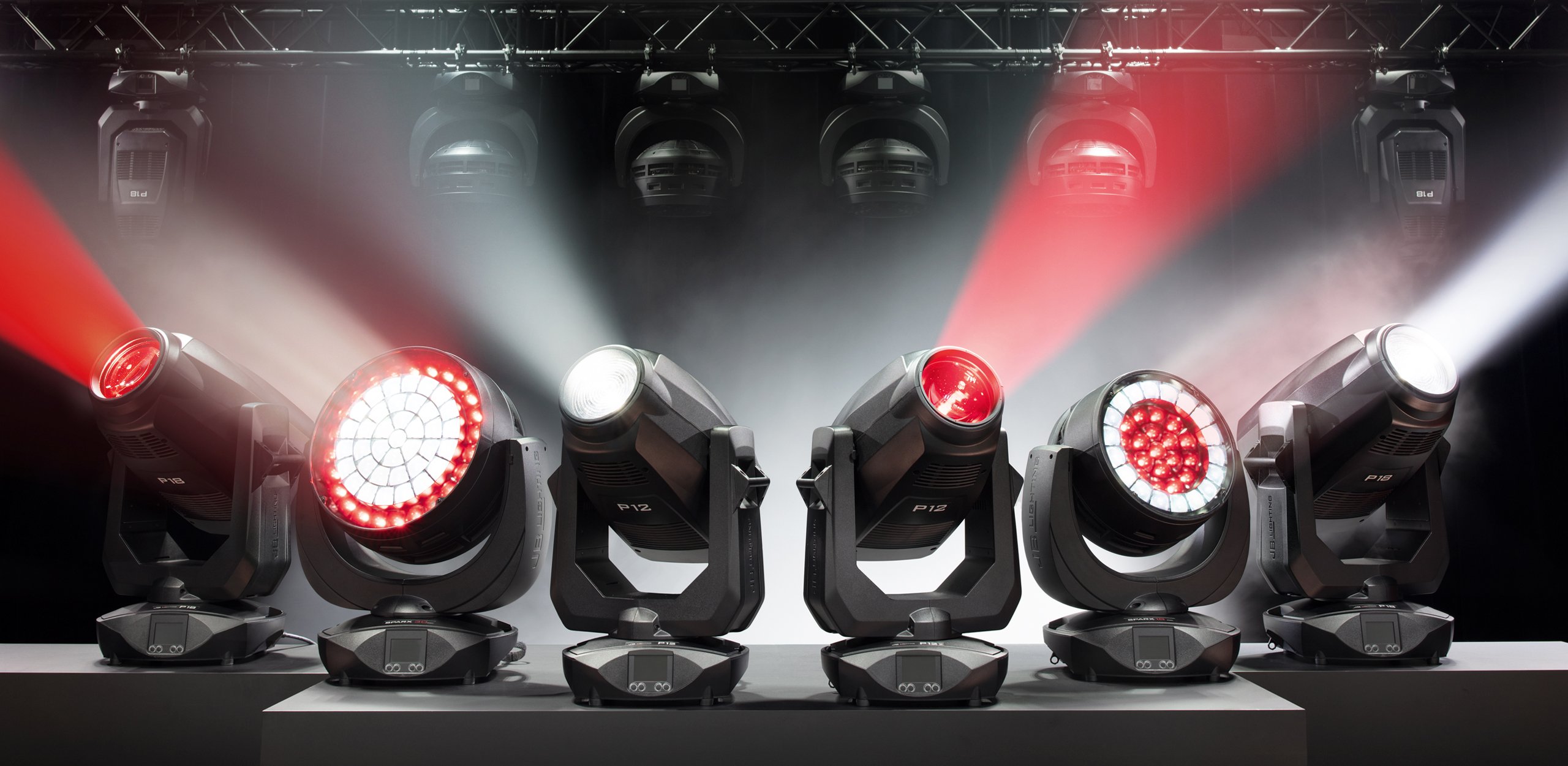 PERFECT LIGHT PERFORMANCE
---
High-powered moving lights
"made in Germany"
for a wide variety of applications and productions:
JB spotlights
The P series from JB-Lighting turns every lighting production into a fireworks display of effects – with unbelievably brilliant colours and sequences, patterns and projections.
Profile performance from JB
All our moving lights of the profile class are equipped with a shutter slide module and a full range of effects that knows no compromises.
LED washlights from JB-Lighting
A must-have for all lighting designers and lighting technicians who won't compromise when it comes to their high-performance light shows and use their creativity to set highlights.
24 P18 MK2 Wash inspire in the National Theatre of Iceland
The National Theatre of Iceland is a leading theatre institution in Iceland